You don't need just another designer, you need a partner!
CTS (The Leader in business and ministry design) is ready to partner with you! As a Christian based studio with over 22 years of combined design experience, we are dedicated to producing the finest quality in custom graphic and web design to include brand identity, products and packaging,  exhibitions and installations, digital experiences, shirt printing/distribution and advertising!
When you entrust CTS Graphics with your next project, you'll partner with a family of individuals who have your best interest at heart! At our core, CTS is a company with integrity and commitment. Like any family, our #1 priority is helping you succeed.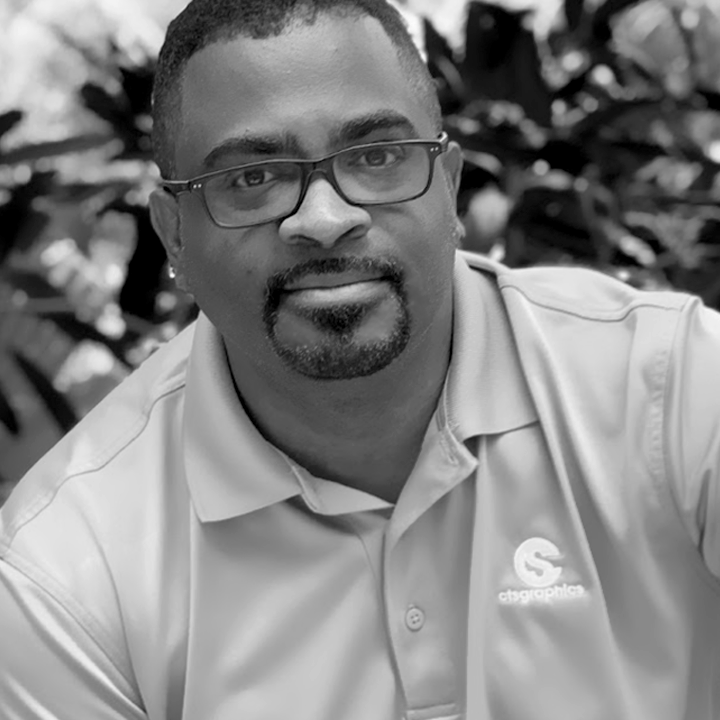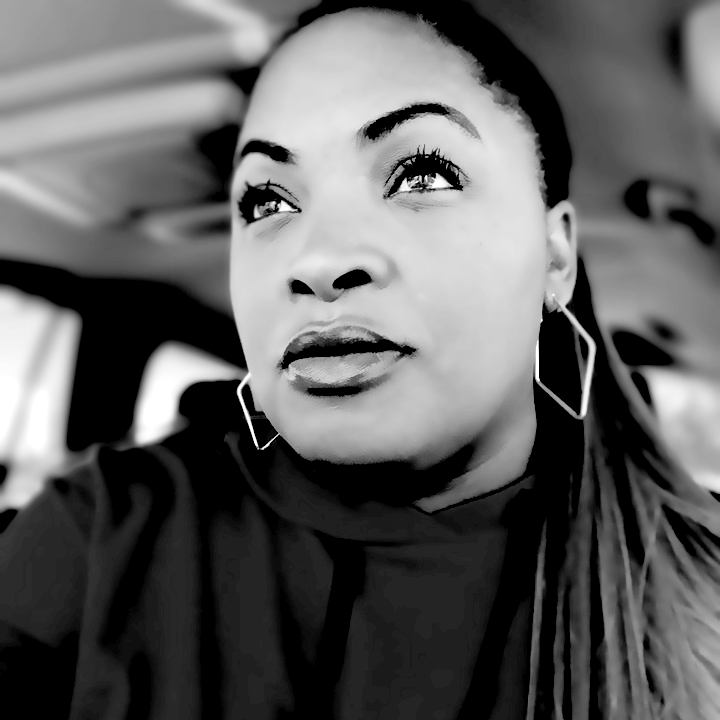 Creative Director | Chante'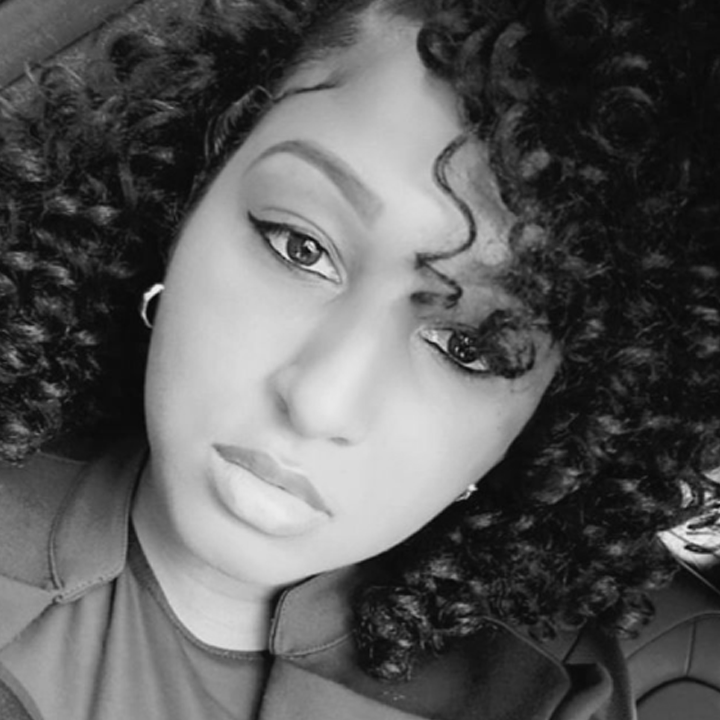 Senior Sales Director | Elizabeth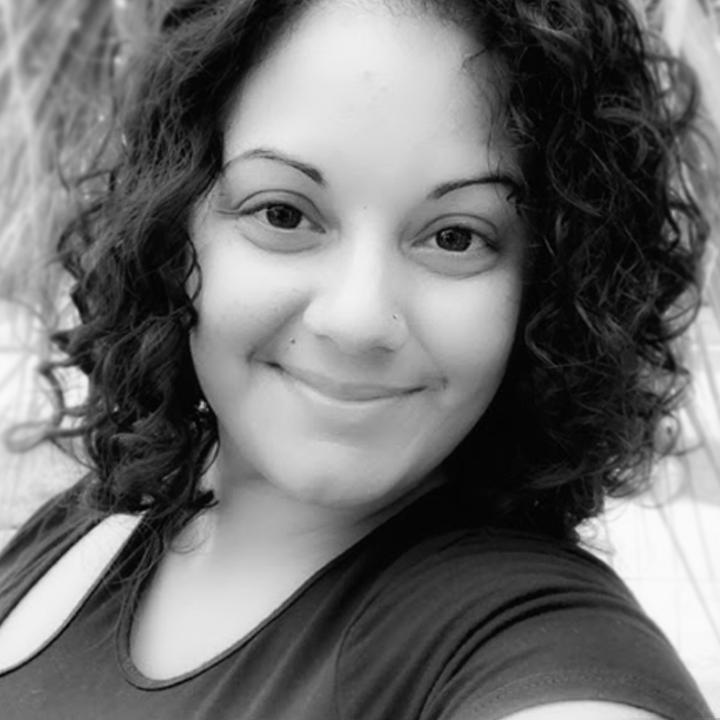 Administrative Director | Naomi
LET'S GET STARTED ON YOUR NEXT PROJECT
If you are a business or ministry looking to take your designs to the next level, enhance your next event, brand your product and reach more people, connect with us today!